paragraph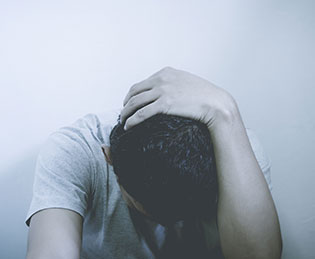 Assaults and self-harm incidents in prisons in England and Wales have reached a record high, according to the government's Safety in Custody quarterly bulletin.
Over the last year, there have been 325 deaths in prison custody - up 8% on the previous year. Out of those, 87 were self-inflicted deaths. A huge 9,485 assaults were recorded against staff, up 27%, and  prisoner-on-prisoner assaults reached 23,448.
The report also stated that nearly 50,000 self-harm incidents took place over the last year, up by 20%.
Commenting on the publication of today's safety in custody statistics, Peter Dawson, director of the Prison Reform Trust, said: "Despite the unrelenting effort of many in the system, all of these indicators show that there is no end in sight to the catastrophe that has engulfed many of our prisons.
paragraph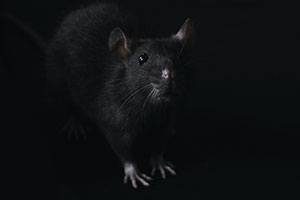 In the year 2017–18 prison inspectors documented some of the most disturbing jail conditions they had ever seen, according to Peter Clarke, HM Chief Inspector of Prisons.
Launching his third annual report, Mr Clarke said these conditions had no place in the prison system in an advanced nation in the 21st century. "Violence, drugs, suicide and self‑harm, squalor and poor access to education are again prominent themes."
Inspectors at the rat-infested HMP Liverpool could not remember worse conditions and the tragic toll of self-inflicted deaths at HMP Nottingham led Mr Clarke to describe the jail as "fundamentally unsafe." The iconic Wormwood Scrubs in London suffered from appalling living conditions, violence, poor safety and seemingly intractable problems over repeated inspections.
paragraph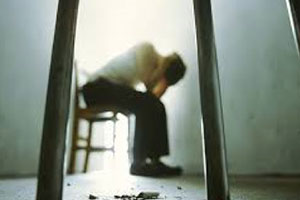 Dr Danielle McDermott, Senior Lecturer in Forensic Psychology at Leeds Trinity University, supported by co-author Dr Dominic Willmott, Research Fellow in Legal & Criminal Psychology at the University of Huddersfield, offer readers of The Custodial Review an academic insight in the rising problem of self-harm and violence in male prisons.