paragraph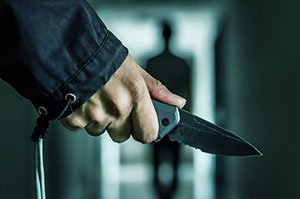 John Apter responds to Ministry of Justice's knife and offensive weapons sentencing stats
The new Prime Minister must put serious violent crime at the top of their agenda as the number of people caught with knives and weapons reaches its highest in almost a decade, says National Chair John Apter.
Ministry of Justice figures, released today (June 13), lay bare the extent of the serious violent crime wave which continues to sweep the nation.
They show in the 12 months to the end of March 2019, 22,041 possession offences were dealt with by police and courts - 34% up on 2015 and the highest total since 2010.
paragraph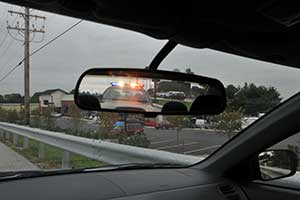 The Federation has given a "cautious welcome" to the news that the Government is to consult on proposed changes to the law in relation topolice response driving.
Pursuits lead Tim Rogers says the development is a move in the right direction after the Home Office today (Tuesday 22 May) launched a consultation on proposals to amend proposes the legislation on careless and dangerous driving to recognise the high level of training and skill possessed by trained police drivers.
paragraph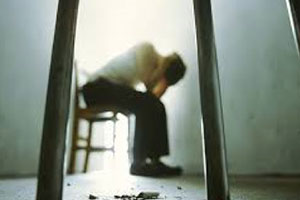 Dr Danielle McDermott, Senior Lecturer in Forensic Psychology at Leeds Trinity University, supported by co-author Dr Dominic Willmott, Research Fellow in Legal & Criminal Psychology at the University of Huddersfield, offer readers of The Custodial Review an academic insight in the rising problem of self-harm and violence in male prisons.