paragraph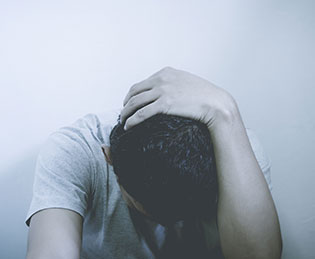 Assaults and self-harm incidents in prisons in England and Wales have reached a record high, according to the government's Safety in Custody quarterly bulletin.
Over the last year, there have been 325 deaths in prison custody - up 8% on the previous year. Out of those, 87 were self-inflicted deaths. A huge 9,485 assaults were recorded against staff, up 27%, and  prisoner-on-prisoner assaults reached 23,448.
The report also stated that nearly 50,000 self-harm incidents took place over the last year, up by 20%.
Commenting on the publication of today's safety in custody statistics, Peter Dawson, director of the Prison Reform Trust, said: "Despite the unrelenting effort of many in the system, all of these indicators show that there is no end in sight to the catastrophe that has engulfed many of our prisons.