paragraph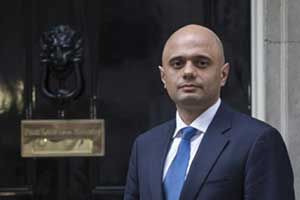 Calum Macleod, Chair of the Police Federation of England and Wales, speaks at the PolFed annual conference:
When I first became a police officer more than 22 years ago in Strathclyde, I never imagined I'd be sat here, as chair of the organisation that represents the backbone of British policing the Home Secretary.
Yet here I am, on the eve of my first conference as chair, reflecting on a situation where we have welcomed another newcomer to the political stage, the new Home Secretary Sajid Javid.  
paragraph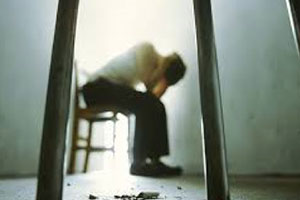 Dr Danielle McDermott, Senior Lecturer in Forensic Psychology at Leeds Trinity University, supported by co-author Dr Dominic Willmott, Research Fellow in Legal & Criminal Psychology at the University of Huddersfield, offer readers of The Custodial Review an academic insight in the rising problem of self-harm and violence in male prisons.