paragraph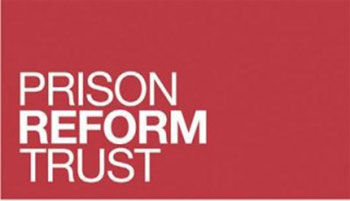 The HMP Exeter Action Plan, which the HM Chief Inspector of Prisons Peter Clarke called for following a damning inspection in May this year, has been published.
The HMCIP stated that prisoner safety, living conditions and the prevalence of drugs made him rate the prison as its lowest rating, "poor", and prompted the Urgent Notification (UN) process. 
The action plan included a review of the Drug Supply & Reduction Strategy, stating that by March 2019: "This strategy will ensure that every department contributes to the prevention of drug use. It will include the role of key work, incentivise targets, engagement in regime and promotion of drug services. Progress will be reviewed at the monthly Senior Management Meetings and Drug Strategy meetings."
paragraph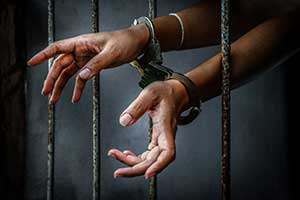 In accordance with the Protocol between HM Chief Inspector of Prisons and the Ministry of Justice dated 30 November 2017, I am writing to you to invoke the Urgent Notification (UN) process in respect of HM Prison Exeter.
An unannounced inspection of HM Prison Exeter took place between 14 and 24 May 2018. This inspection identified a number of significant concerns with regard to the treatment and conditions of prisoners.