paragraph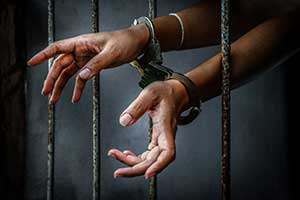 In accordance with the Protocol between HM Chief Inspector of Prisons and the Ministry of Justice dated 30 November 2017, I am writing to you to invoke the Urgent Notification (UN) process in respect of HM Prison Exeter.
An unannounced inspection of HM Prison Exeter took place between 14 and 24 May 2018. This inspection identified a number of significant concerns with regard to the treatment and conditions of prisoners.
paragraph
Between September 2016 and October 2017 Clinks supported a voluntary sector member of staff in three prisons to implement a bespoke model of voluntary sector coordination reflective of the needs of each prison's population. 
Clinks funded a half-time member of staff based in each prison and employed by a voluntary sector organisation, to support better coordination of the voluntary sector.