paragraph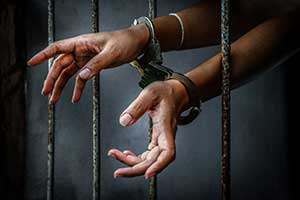 In accordance with the Protocol between HM Chief Inspector of Prisons and the Ministry of Justice dated 30 November 2017, I am writing to you to invoke the Urgent Notification (UN) process in respect of HM Prison Exeter.
An unannounced inspection of HM Prison Exeter took place between 14 and 24 May 2018. This inspection identified a number of significant concerns with regard to the treatment and conditions of prisoners.
paragraph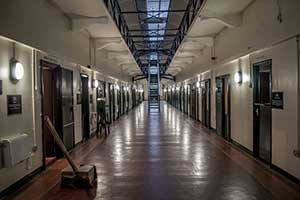 HM Chief Inspector of Prisons has put the Justice Secretary publicly on notice that he must explain how conditions at HMP Exeter will be improved as a matter of urgency. Inspectors found disturbingly high levels of violence and self-harm and a serious failure to tackle safety issues.
Peter Clarke told David Gauke safety at HMP Exeter was "unequivocally poor", prompting him to invoke the Urgent Notification (UN) protocol, under which the Justice Secretary agrees to take personal responsibility for driving improvements at a prison identified by the Chief Inspector as suffering from significant problems, particularly relating to safety.