paragraph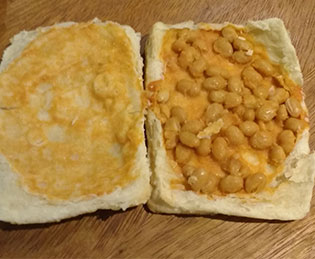 Food can impact on a prisoner's behaviour, health and even chance of rehabilitation. Here Helen Sandwell, Project Lead at Food Matters Inside & Out, explains how…
The Food Matters Inside and Out project is run by the charity Food Matters. It aims to change food systems within prisons and, in doing so, enable prisoners to make healthier food choices. The project was piloted at HMP Wandsworth and is currently at HMP High Down.
Various factors need to be in place for an individual to make heathier food choices. Not only do the food choices available to them need to be health-promoting and affordable, but also the person needs to have sufficient knowledge, attitude and intent to eat that food.
paragraph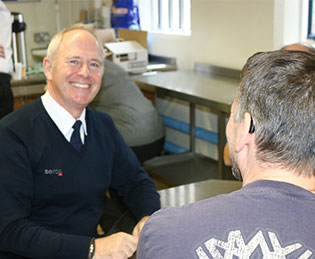 Serco announces that it has signed up to the national 'Ban the Box' campaign from Business in the Community (BitC), which is creating a fair chance for ex-offenders to compete for jobs and bringing down the £15 billion a year cost of reoffending.
In signing up to the campaign, Serco has agreed to ban the tick box from job application forms asking about unspent criminal convictions across its UK operations and has committed to considering applicants' skills, experience and ability to do the job before asking about criminal convictions. This means that candidates with a criminal record can now apply for jobs with Serco with the knowledge that they will be assessed on their ability to do the job before any convictions are fairly considered.