paragraph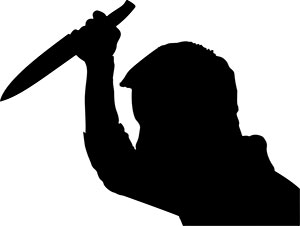 National Chair John Apter today attended Downing Street's knife crime summit headed by the Prime Minister, but questions remain over the Government's next move.
This afternoon over 100 experts, including Met Commissioner Cressida Dick, gathered to discuss how an improved multi-agency response could become part the solution to the knife crime epidemic which Home Secretary Sajid Javid described as a "disease rotting our society".
PFEW Chair John Apter, said: "Today I spoke with Policing Minister Nick Hurd on behalf of all our members and reminded him of how much policing has been affected by his party's austerity measure with almost 22,000 fewer officers than on the streets since 2010 leaving them struggling to meet the demands placed on them.
paragraph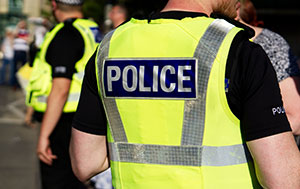 The Police Federation of England and Wales (PFEW) has expressed concern over the interpretation of new guidelines which will come into play when a member of the public dies or is seriously injured following contact with the police.
paragraph