paragraph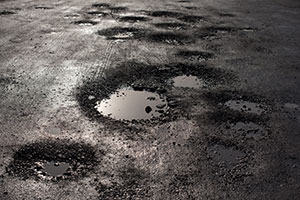 The contempt the Government has for police officers is clear as the Chancellor prioritises pot holes over police officers.
That's the response from Police Federation of England and Wales Chair John Apter to Philip Hammond's budget which was unveiled this afternoon.
There was no new money announced for frontline policing with the only reference to the service being a £160m investment to maintain specialist counter terrorism provision - less than half of the £420m the Government has allocated to deal with pot holes.