paragraph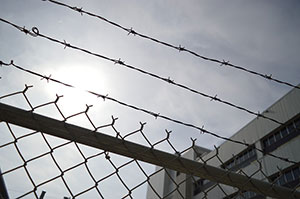 John Apter responds to Justice Commitee report
Scrapping 12-month or less prison sentences would be absurd without investment in policing and probation services and could render the new assaults on emergency workers bill useless, says National Chair John Apter.
The Justice Committee has today released its full report addressing concerns over the growing prison population and reoffending.
It concurred with the Government's view that ineffective prison sentences of less and six months should be removed whilst further suggesting this should be extended to include 12-month sentences.
National Chair of the Police Federation of England and Wales John Apter, said: "First and foremost, this is all driven by cost saving, it is not driven by the needs of the victim who must be at the heart of any decisions - to ignore them is to ignore justice. We talk about prison overcrowding and the pressure this adds to the prison system. The simple solution is to build more prisons. Sadly, it is clear that with the current Government that is not going to happen.
paragraph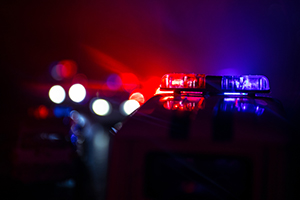 The government is 'failing a generation' as the murder rate for young people rockets and stabbing deaths reach the highest level on record.
paragraph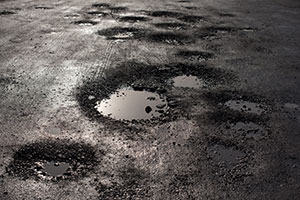 The contempt the Government has for police officers is clear as the Chancellor prioritises pot holes over police officers.
That's the response from Police Federation of England and Wales Chair John Apter to Philip Hammond's budget which was unveiled this afternoon.
There was no new money announced for frontline policing with the only reference to the service being a £160m investment to maintain specialist counter terrorism provision - less than half of the £420m the Government has allocated to deal with pot holes.