paragraph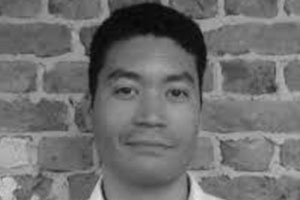 We are giving away two sets of two top-quality padlocks, in conjunction with Nothing But Padlocks – suppliers of padlocks to the police.
The sets (the Abus 701B/45 – a brass, double-bolted padlock with a sealed lock body – and the smaller Abus 155/30, with combination for keyless entry) will be given away to two lucky readers.
Here, Jonathan Low-Hang from Nothing But Padlocks tells The Custodial Review about its top-quality locks.
Tell us about your business… 
Nothing But Padlocks has been trading online for nine years. We feel we are the leading specialist in padlock supply in the UK. 
We expect to provide further specialist advice to larger organisations such as the Met Police as well as the individual customer.
paragraph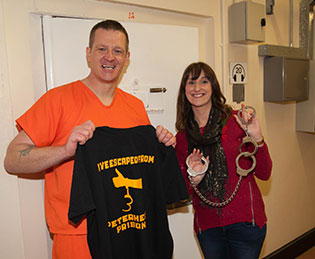 Andy Robertson, an escape artist whose specialty is escaping from locked prison cells, offers an insight into getting out of "impossible" situations…
Prison escapes in the UK are rare – but then how have so many prisoners over the years escaped out of seemingly high-security prisons all from the UK and other parts of the world? That's the question that intrigued me, I had to know how they were getting out and whether it was by flaws in security, or skill, or just plain luck! 
Over many years I studied locks and doors used as well as the old and modern type prison and jail buildings. I spoke to many people from prison historians to those who were presently in the profession linked to prison security.  I also learned the skills and knowledge as an escape artist over many years from fellow escape artists, finally in 2017 I had the ability to escape any prison and I was soon to be challenged to prove it.