paragraph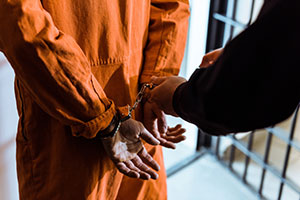 The pressures on our custodial system are well documented. The government has pledged funding to address the problem but what can be done now to improve officer and inmate safety?
At the end of last year HMP Birmingham saw what was dubbed the 'worst prison riot since Strangeways'. Four wings at the privately-run Category B prison were overrun by inmates, riot squads were deployed while prison inmates posted 'selfies' of themselves wearing prison officers' uniforms and showing off sets of keys.
paragraph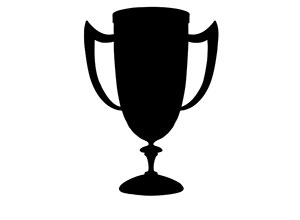 An officer from Avon and Somerset, who has worked tirelessly to help women trapped in street sex work, has been recognised with the national Women in Policing Award at this year's Police Federation Annual Conference.