paragraph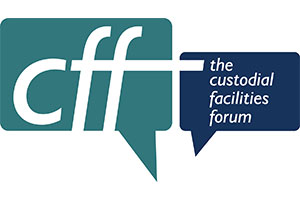 Held from 14-15 November at Whittlebury Park, Northampton, the Custodial Facilities Forum is a must-attend event for all those involved in the design and build, management and supply of delivering secure facilities, including prisons, detention centres, constabularies, courts, customs and immigration centres.
In the light of Boris Johnson's recent government pledges to provide an additional £100M to boost security in our prisons and also promises to create 10,000 more prison places in our overly cramped ageing institutions, there are more opportunities to engage in this sector.
This is the only event of its kind for this sector and provides an invaluable opportunity to break down barriers, gain access to decision-makers and enable real business to be done between built environment professionals and suppliers.