paragraph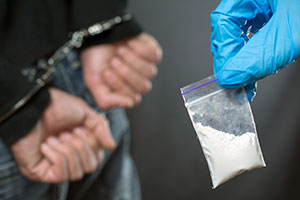 Commenting on the Ministry of Justice's announcement today (4 May 2019) that a new Counter Corruption Unit has been established, Peter Dawson, director of the Prison Reform Trust, said:
"This is a welcome announcement. Anyone who lives or works in prison knows that corrupting a member of staff is one of the most effective ways to get drugs in. But turning suspicion into proof and prosecution takes time and specialist input, so it is good to see this unit set up.
"The other half of the equation, set out in the prison service's recently published drug strategy, is to reduce the demand for illicit drugs in the first place. That means both better treatment and a better way of life generally in prisons, so that prisoners stop seeing drugs as a way to make their sentence bearable.