paragraph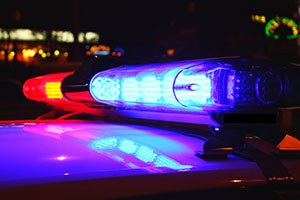 Armour Communications, a leading provider of specialist, secure communications solutions, will be demonstrating the latest versions of Armour Mobile, Armour Blue and Armour Desktop at the Home Office's Security and Policing event. 
Armour Comms' solutions for secure communications work on everyday smartphones, tablets and Windows 10 desktops. With the same usability as consumer-grade apps, and  with significantly enhanced security, Armour Mobile supports voice calls, video calls, one-to-one and group messaging, voice and video conference calls, file attachments and sent/received/read message status. Message Burn limits the lifespan of sensitive data at rest, where users can set a time at which their messages are automatically deleted (or as the name implies, 'burn') on the recipient's device, for immediate action after being read, or in the future, according to confidentiality.
Armour will be showing a technology preview of the latest version of Armour Blue which  includes Mission Critical Push to Talk (MCPTT) functionality that meets the requirements of public safety mission critical voice communication.