paragraph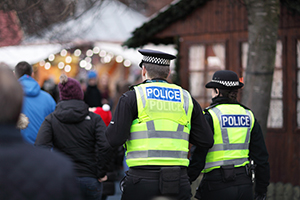 The Prison Reform Trust has called for an urgent moratorium on the planned roll out of PAVA spray to prison officers in the adult male estate.
It warns that the roll out, which is due to begin in the New Year, is likely to do more harm than good and undermine the safety of prisoners and prison officers.
After the decision to roll out PAVA was announced in early October, the Prison Minister Rory Stewart said that PAVA would only be used in "exceptional circumstances" to protect staff from the threat or perceived threat of serious violence.