paragraph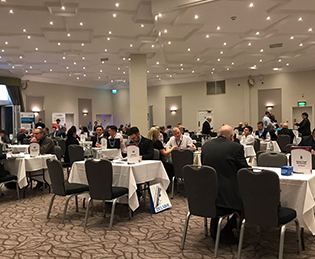 With a plethora of events coming up for custodial services, 999 workers and those involved in criminal justice, we offer a round-up including highlights of each. We will be attending some of the events and look forward to meeting you there.
Please contact us with any future events which you would like to be added to our diary dates. Email editorial@euromediaal.com 
paragraph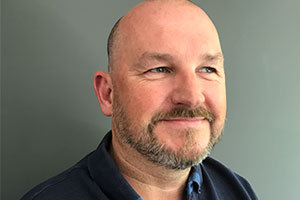 It has arguably never been more difficult to find good temp workers thanks to a frustratingly inefficient and expensive recruitment process. However, help is at hand, says TempRocket's Andrew Johnston…
It's no secret that finding the right people to add to your team cannot only be a very tough task, but also annoyingly time consuming and expensive, whether you're recruiting for the police, prison service or customer and immigration services. And this is especially the case when it comes to tracking down good temporary workers, because the process on this side of the recruitment sector is particularly inefficient.