paragraph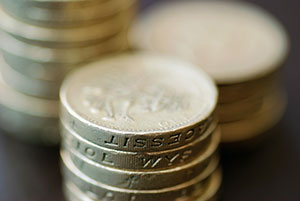 Late last year, the Prison Reform Trust's advice and information service received a number of enquiries from people held in private prisons, regarding the cost of electronically transferring money into their prison account from families outside. Public sector prisons have also recently introduced such a service, however, unlike in private prisons this service is provided at no cost to either the sender or recipient.
In response, they approached Unilink, the provider of the Secure Payment Service, to discuss how the situation might be able to be improved for those held in private prisons. The PRT was pleased to find that following their approach to Unilink, they have agreed to reduce costs by an average of 20% after negotiating discounts with their suppliers.
paragraph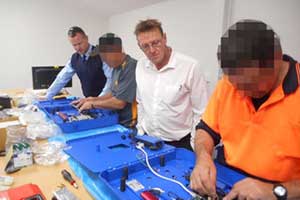 Technology company Unilink has signed a contract with the One3One Solutions, the commercial arm of Prison Industries part of the Ministry of Justice to open the first kiosk assembly workshop in a British prison.
Prisoners are building interactive kiosks for other prisoners to use.