paragraph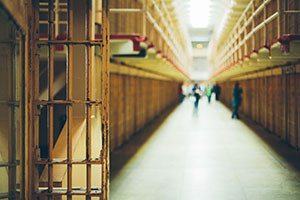 RELEASE ON TEMPORARY LICENCE (ROTL) CHANGES ANNOUNCED
Commenting on today's announcement (28 May 2019) by the Ministry of Justice on the introduction of new changes to release on temporary licence (ROTL), Peter Dawson, director of the Prison Reform Trust said:
"This is a welcome step in the right direction. More than three years after it was first promised, the government has finally delivered a significant shift towards the greater use of temporary release (ROTL), recognising its proven benefits in terms of preparing prisoners for a crime free life. Prisoners, employers, families and the public at large will all benefit from these changes, building on an exceptional track record of success. There is much further to go—prisoners are serving longer sentences than ever before, and these changes will mainly benefit only the minority who have managed to get to an open prison towards the very end of their time inside. Ministers should not wait a further three years before taking the next step."
paragraph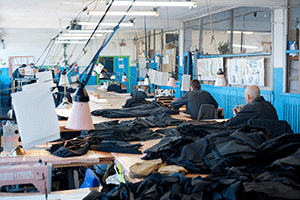 As part of its forthcoming employment strategy for prisoners, the government should introduce a radical approach to using release on temporary licence (ROTL) at scale across the prison estate.
This would be a huge incentive to good behaviour in prison as well as an effective aid to resettlement, the briefing suggests.