paragraph
Under represented, Under pressure, Under resourced is the third and final report in a series looking at the voluntary sector's role in Transforming Rehabilitation (you can also read the first report and second report).
Clinks surveyed 132 voluntary sector organisations between February and April 2017 and gathered six in depth case studies. The survey results were analysed by the Third Sector Research Centre and by using the same questions posed in our 2015 survey we have been able to record changes over time.
paragraph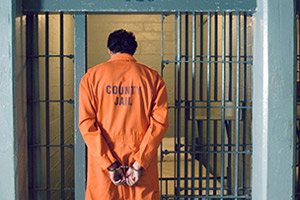 A major government initiative to strat Transforming Rehabilitation by involving charities in rehabilitating offenders has failed to do so, says a new report which analyses the first three years of the policy.
'Transforming Rehabilitation' was launched in February 2015 with the intention of opening up rehabilitation services to expert charities up and down the country.