JUSTICE COMMITTEE REPORT ON PRISON POPULATION 2022: PLANNING FOR THE FUTURE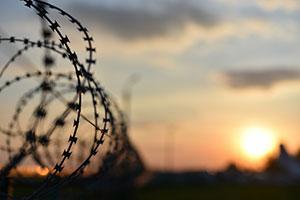 Commenting, Peter Dawson, director of the Prison Reform Trust, said:
"This thorough report represents a welcome outbreak of cross party common sense about a complex problem. It should lay to rest once and for all the idea that governments can build their way out of the prisons crisis. And it rightly focuses on the need to implement ambitious policies rather than just announce more of them.
"There is unanimous endorsement of the government's wish to abolish pointless short prison sentences. The committee also supports the justice secretary's call for a bigger public conversation about how we punish the most serious crime.
"There could not be a more comprehensive demolition of our national obsession with imprisonment, fed by governments of all colours for more than two decades. The current government's response must now recognise the need for fundamental change."